About Me: My name is Natsuki. I'm one of the girls in Doki Doki Literature Club (and the best one!) I love reading manga, watching anime, and baking cupcakes. But d-don't tell anyone, baka!!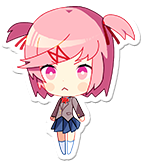 If you don't wanna get BEAT UP, then DON'T CALL ME CUTE!!!!!
Monika, if you're reading this, then I have one thing to say to you: Manga IS literature, dummy!!!!
To be honest, I'm the most sane out of all the girls. Monika's deleting her friends to get the love of a person she'll never actually meet, Yuri wants to rip someone's skin open and crawl inside of them, and Sayori? She's sweet and all, but she literally hung herself. But obviously, Monika is the most insane out of everyone, since she's the one who caused Sayori to go from depressed to suicidal, Yuri from interested to obsessive, and just deleting me altogether. So SCREW YOU, Monika!
Wow, nothing bad has happened to me yet! I'm kinda surprised, but whatev-

Um....Play with me....Wait what? PLAY with me....WHAT'S HAPPENING.....ONLY NATSUKI....PLAY WITH ME!!!!!
Well. That was....weird. But not weirder then this:
I AM A CUPCAKE EXPERT CUTE GIRL, AND DON'T YOU EVER FORGET IT!!!!!!
(ComedyFury came up with the term cupcake expert cute girl)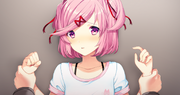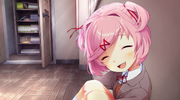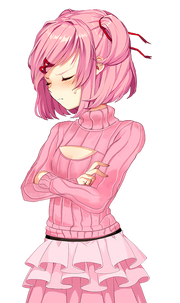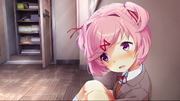 DOKI DOKI FOREVER!!!!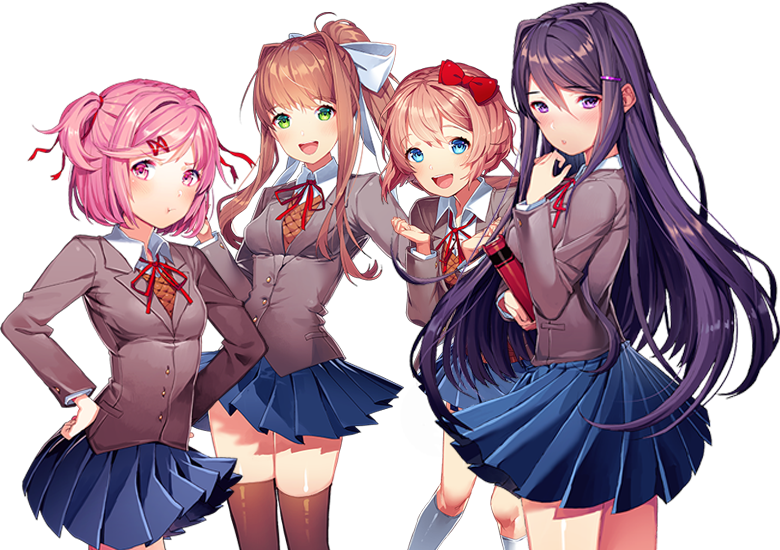 Community content is available under
CC-BY-SA
unless otherwise noted.